Your finances should always be a top priority. Be proactive in the protection and management of your assets with exceptional services from Catherine A. Rothschild CPA PC. My professional CPA firm offers a comprehensive variety of fiscal services.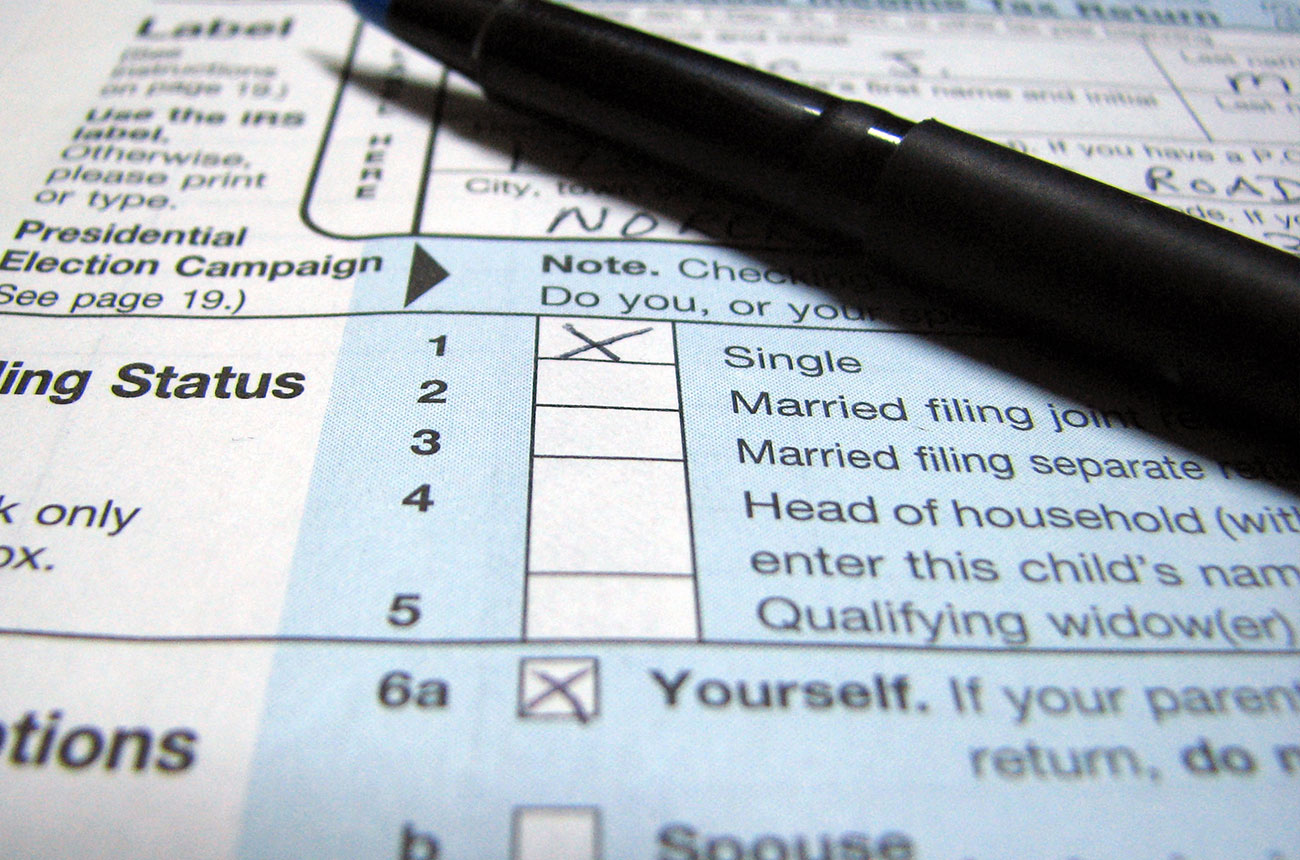 Tax preparation
Corporate, partnership, fiduciary, farmers, and individual income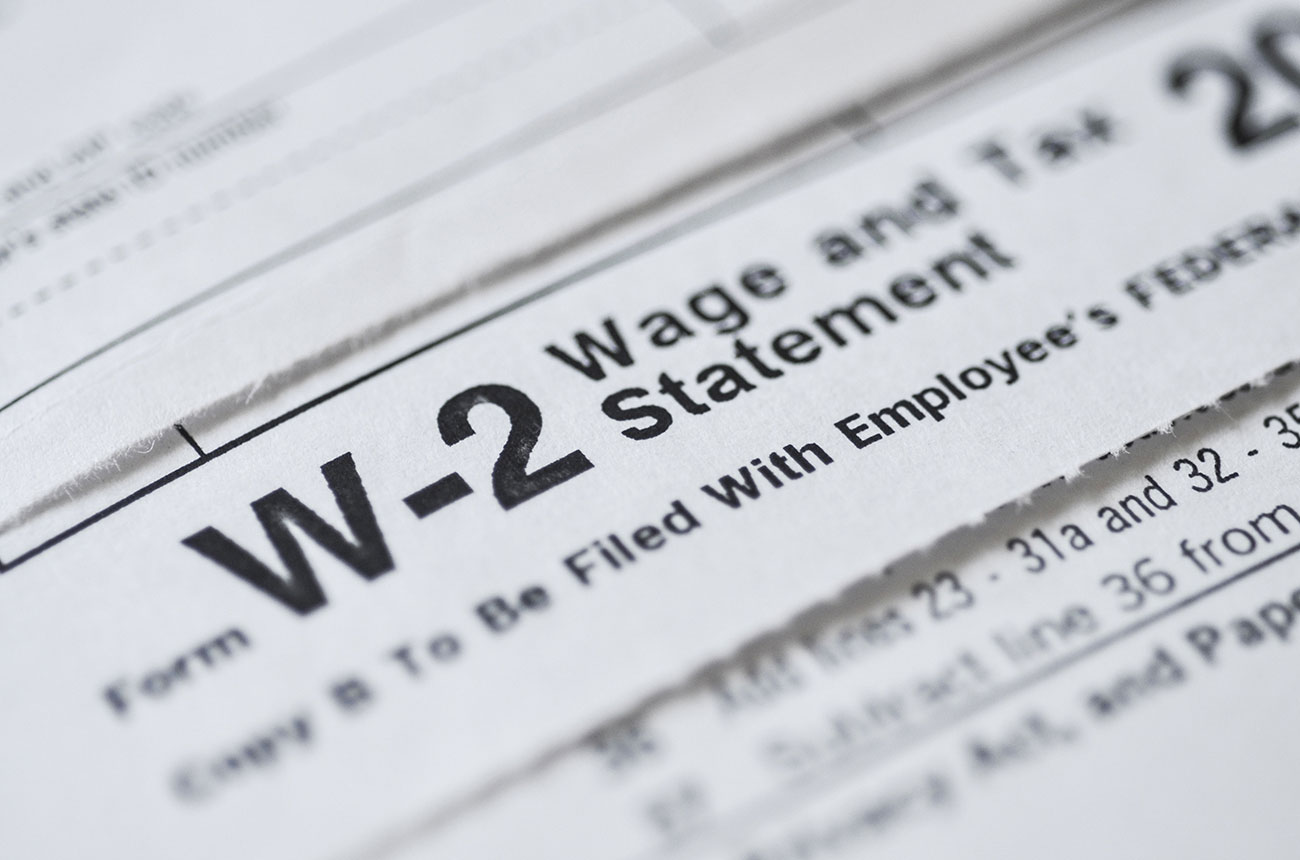 W2 & 1099 forms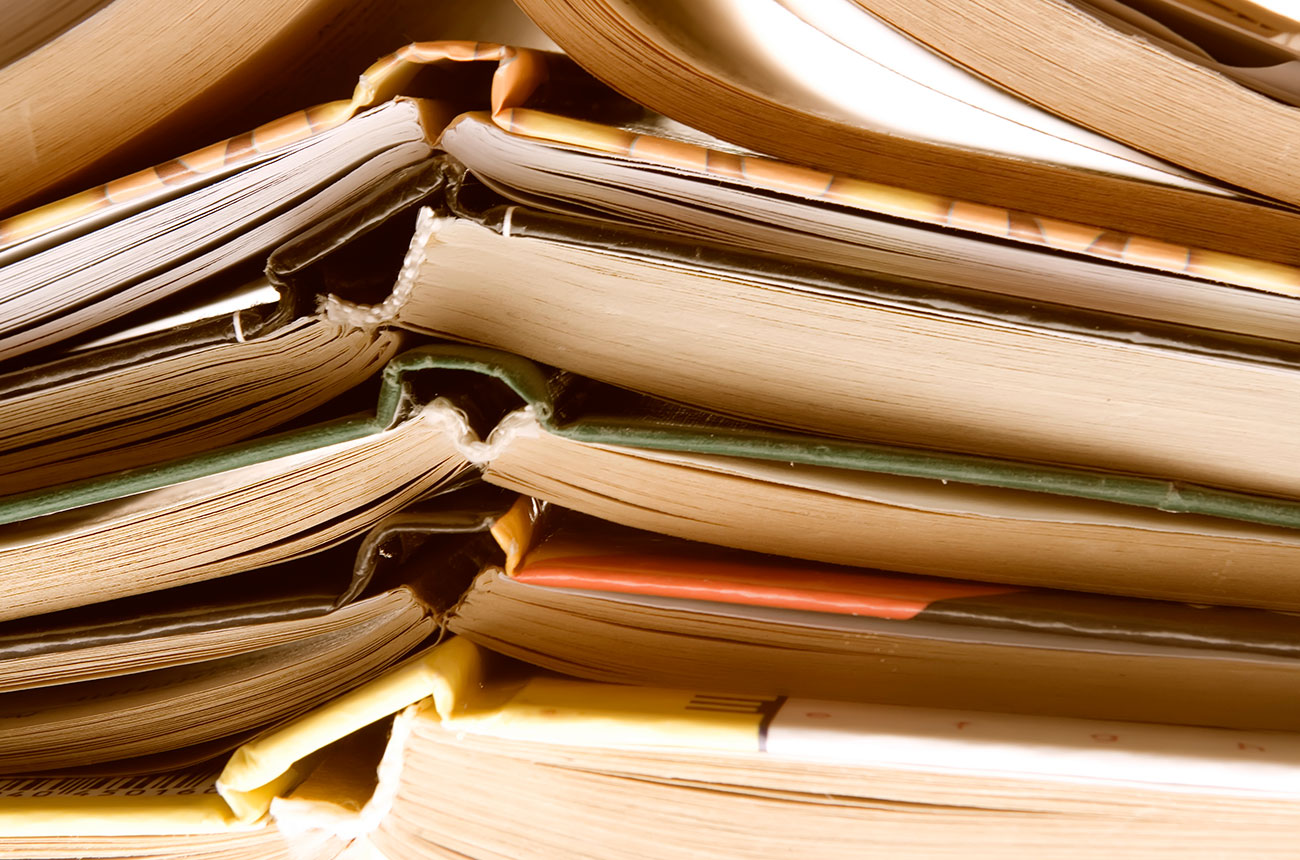 Accounting and bookkeeping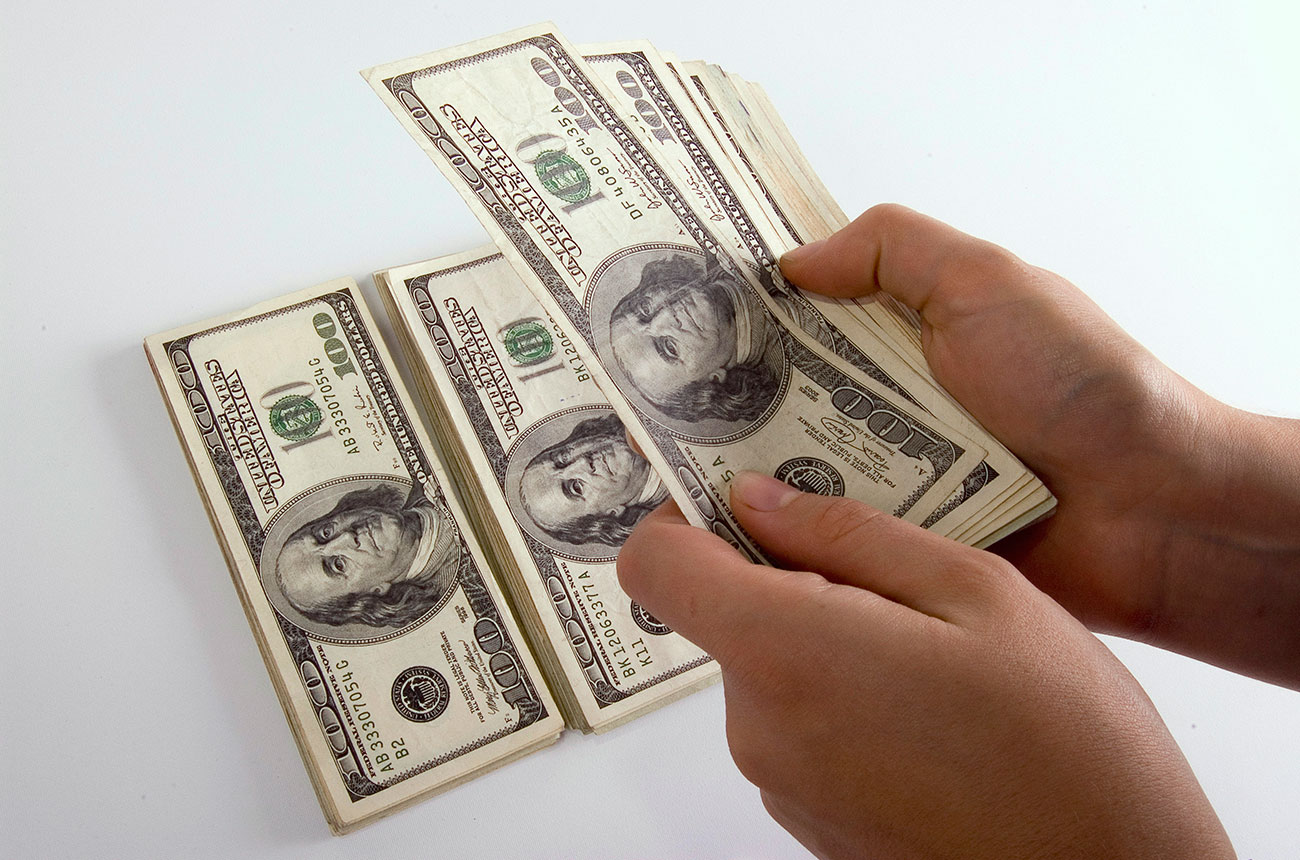 Payroll
Standard payroll, payroll returns, withholding deposits and sales tax returns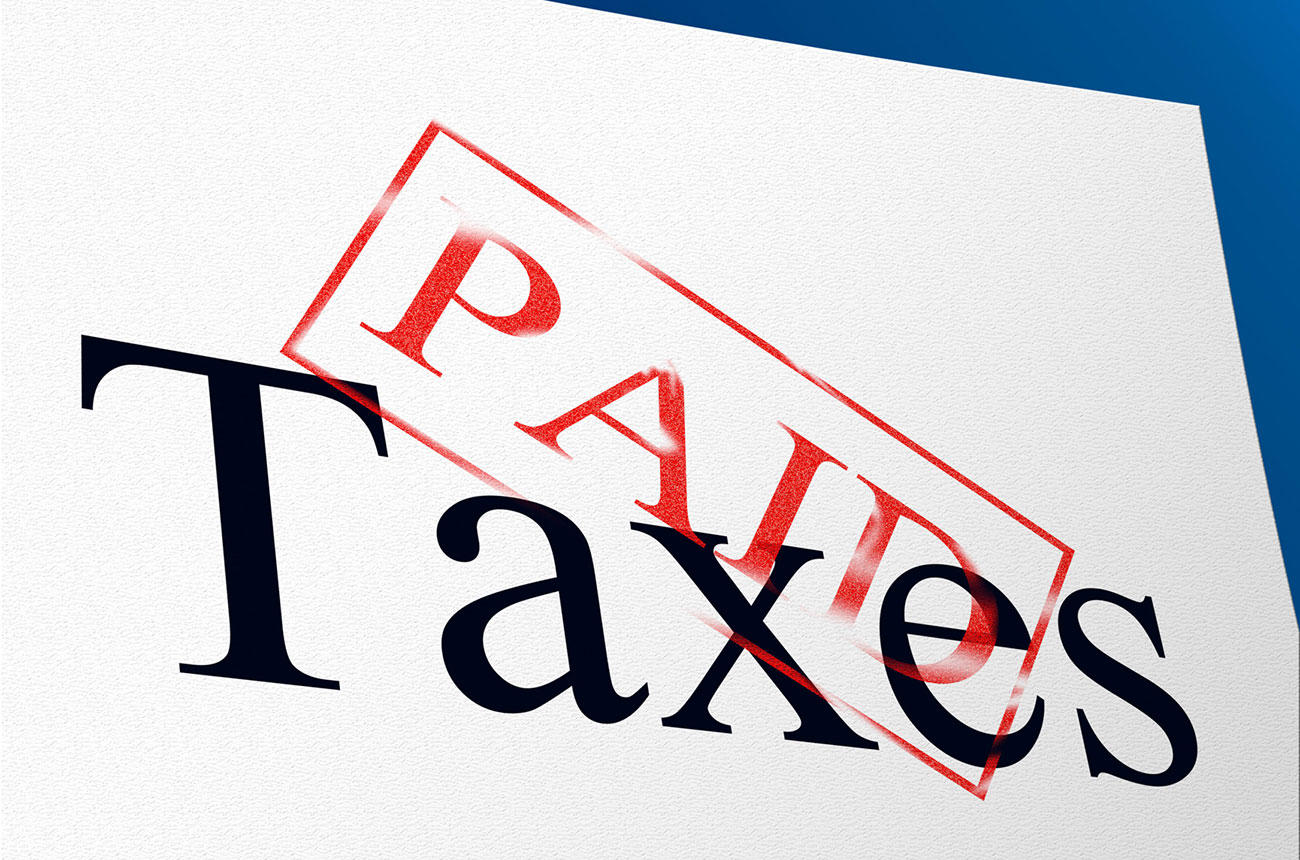 IRS resolution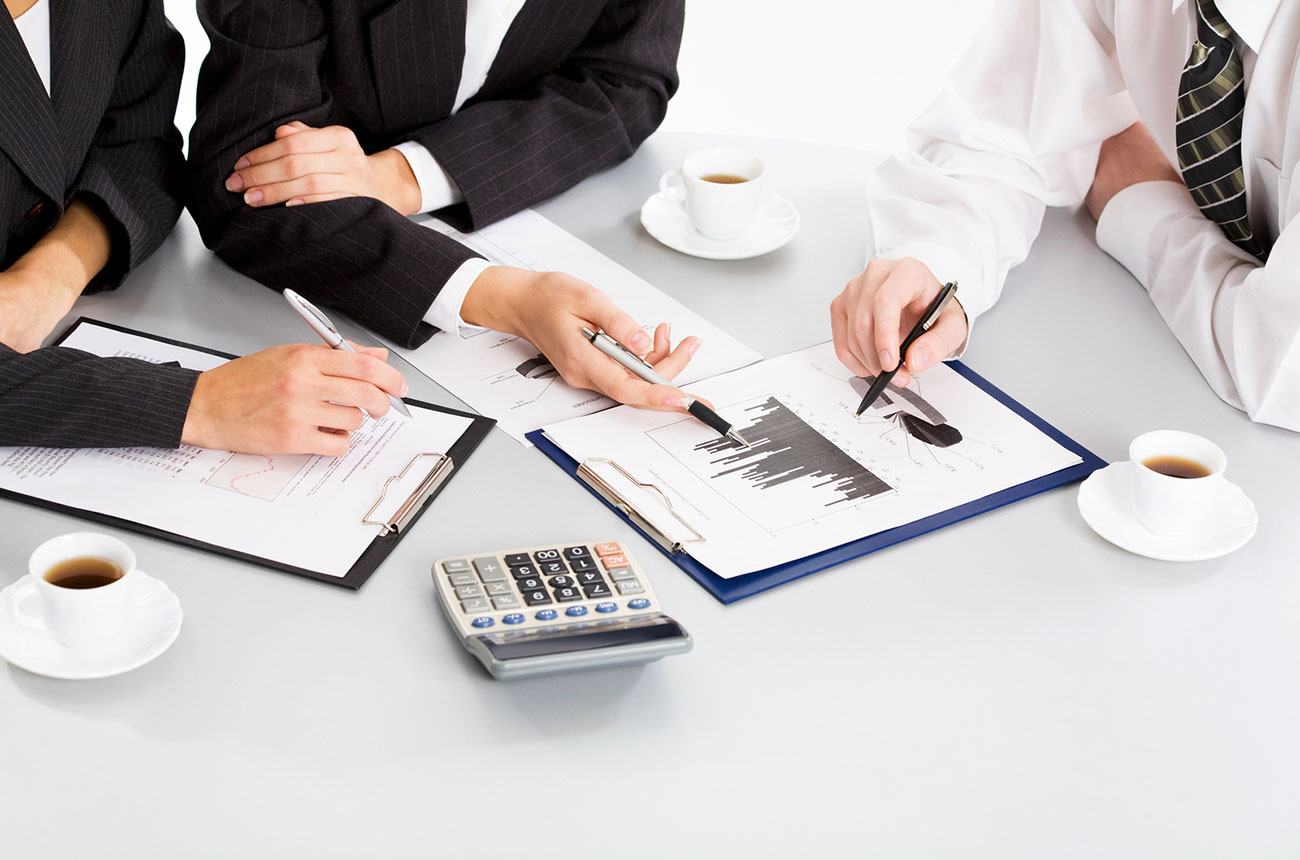 Consulting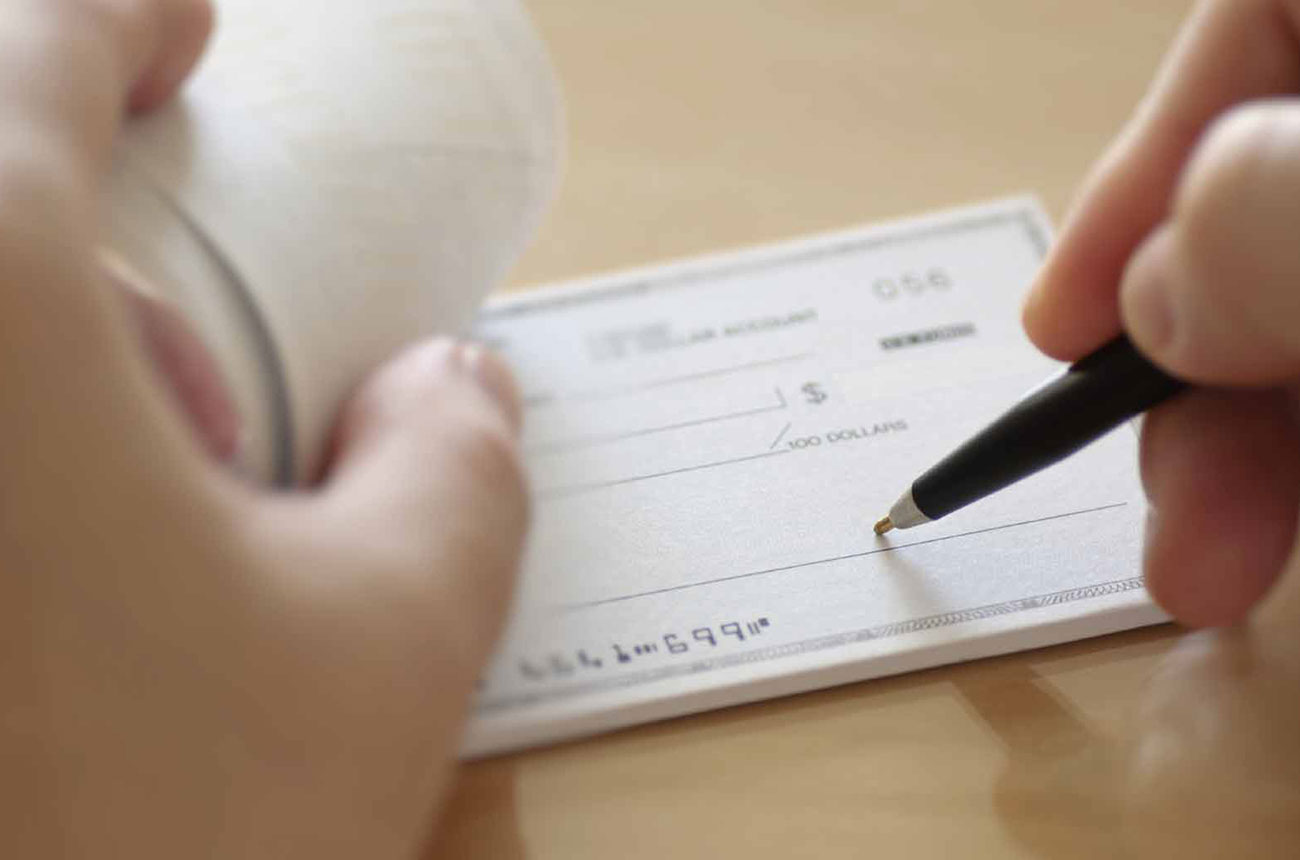 Check-writing services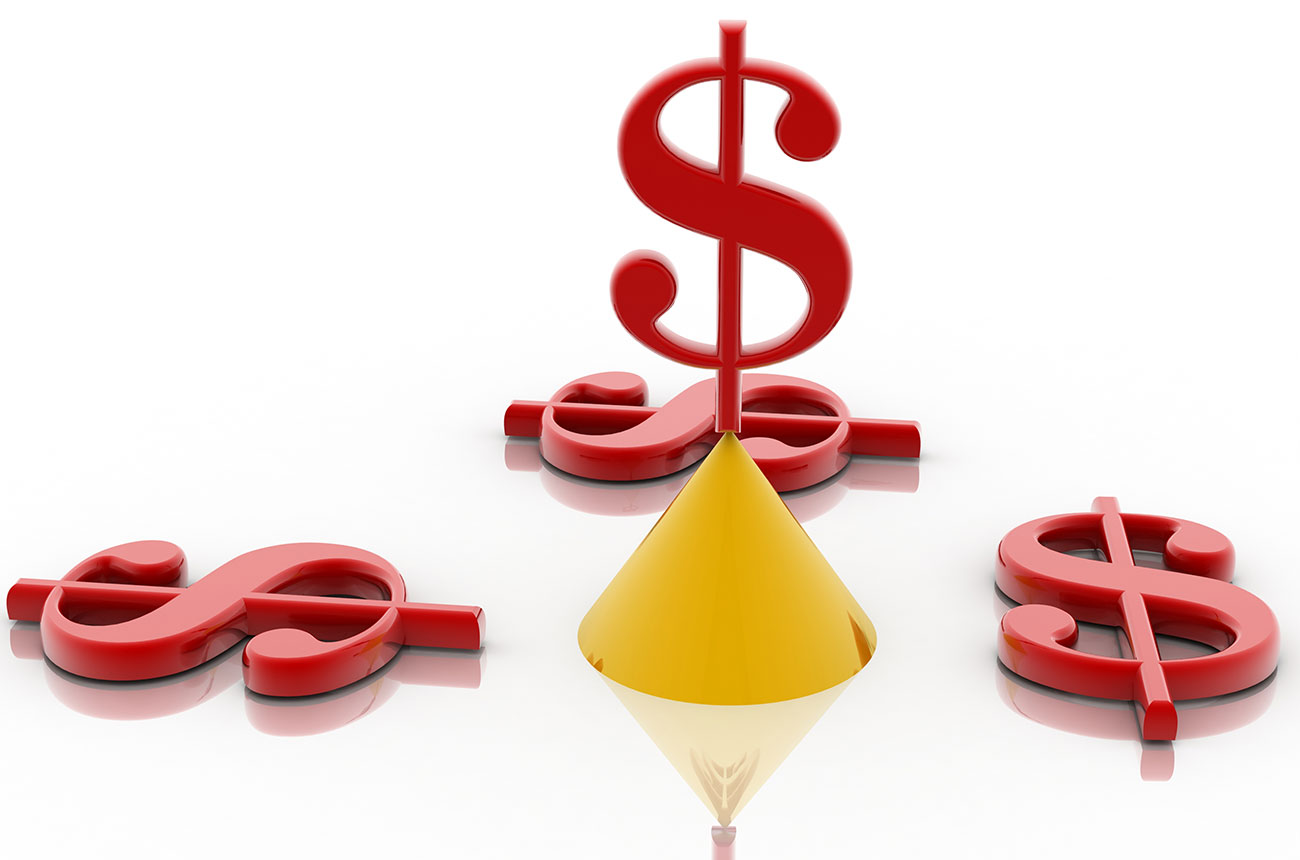 Business advisory services
"My mission is to best represent the interests of my clients – not merely my firm – by maintaining a strong reputation as trusted, licensed public accountant. In everything I do, I will stay committed to my founding principles.
"Here at Catherine A. Rothschild CPA PC, my staff and I are capable of doing as much or as little as you need. We provide custom, personalized service for you where and when you need it. Unlike other CPA firms who merely "crunch the numbers" on your behalf, we take the time to understand your business needs and provide personalized services to help get the most from your business."
- Catherine A. Rothschild